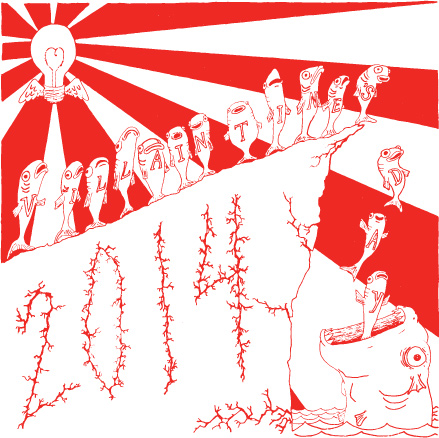 It's that time of year again! Villains and friends are coming together to release the annual Villaintine's Day compilation on February 14th.
Everything about the record exemplifies the independent, autonomous nature of us villains, from the recording of the songs to the DIY nature of the CD sleeve covers. This year, we'll have tracks from Sullen Ray, Beta Lion, Katey Sullivan, Privet, and more!
And for the first time ever, we'll have a Villaintine's release party – nay, a three-DAY party, starting in San Diego at The Griffin. The party starts on Villaintine's Day, February 14th.
14th: MUSCLE BEECH, Privet, Sullen Ray, Mariel @ The Griffin (1310 Morena Blvd, San Diego)
15th: ANDREW SAKS, Tarah Who?, Sullen Ray, Mariel @ The Dragon Room (The Golden China, 760 S. Seaward Avenue, Ventura)
16th: TARAH WHO?, Sullen Ray, Mariel @ The Down & Out (501 South Spring Street, Los Angeles)
And check out our site calendar. From there you can copy events to your own Google calendar or export to iCal!